Look here to find information on current projects happening in our community to enhance your water service.
"Subscribe" and receive updates on our Current Projects the minute they are posted. It's easy!
Ready for the next 50 years!
Winkler Water Supply will be adding new projects to this section as the Board of Directors finalizes the 20 year strategic plan for infrastructure needs. Click here for general information.
Glenn Walser to supervise repairs to old treatment plant
The old treatment plant is in desperate need of repairs. The structure is becoming unstable and we are faced with repairing it or demolishing it. After examining various options, the Directors decided the building was too useful to demolish. This temporary storage container may on site for 6 – 8 weeks. Board President, Glenn Walser, is volunteering his time to supervise the repairs.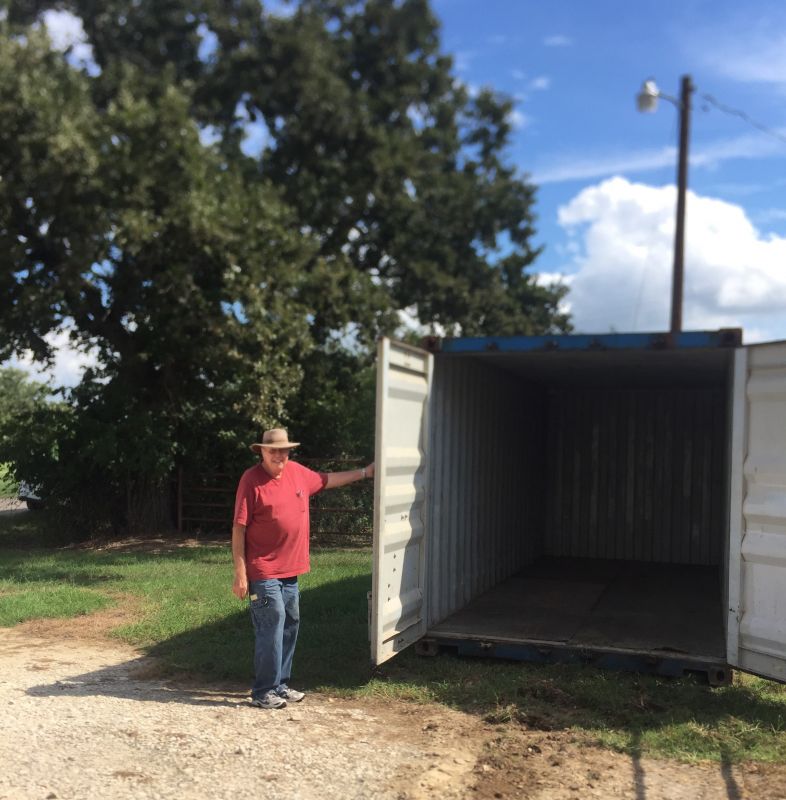 Winkler Water Supply installs emergency generator!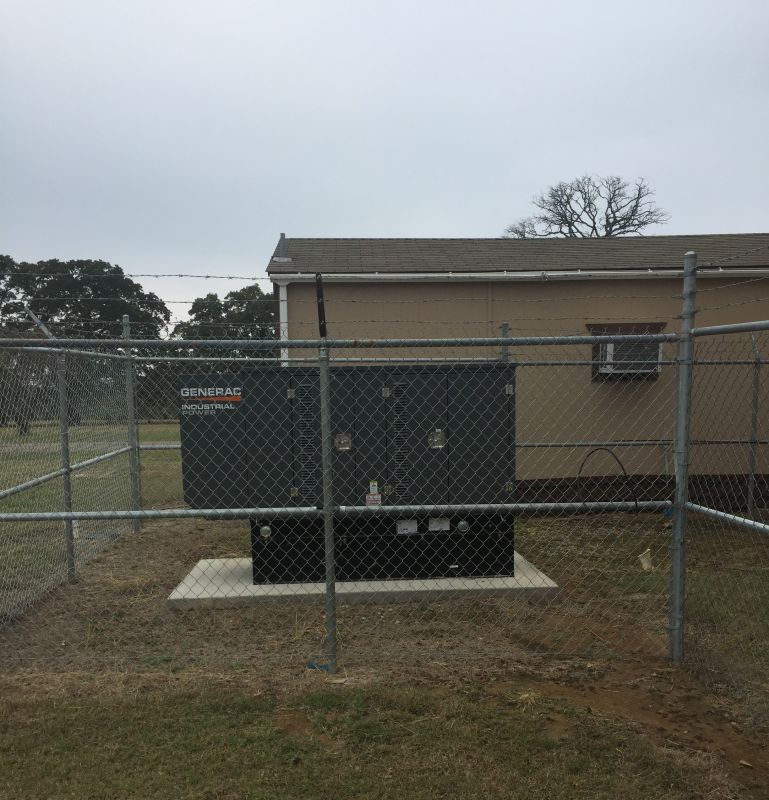 The 50 kilowatt generator will automatically start if there is an electric power outage. It will pump the treated water located at the main facility throughout the distribution system on an emergency basis.